Marketing Services from Phoenix Caribbean
Phoenix Caribbean provides Caribbean Marketing Services, Software and Websites throughout the Caribbean!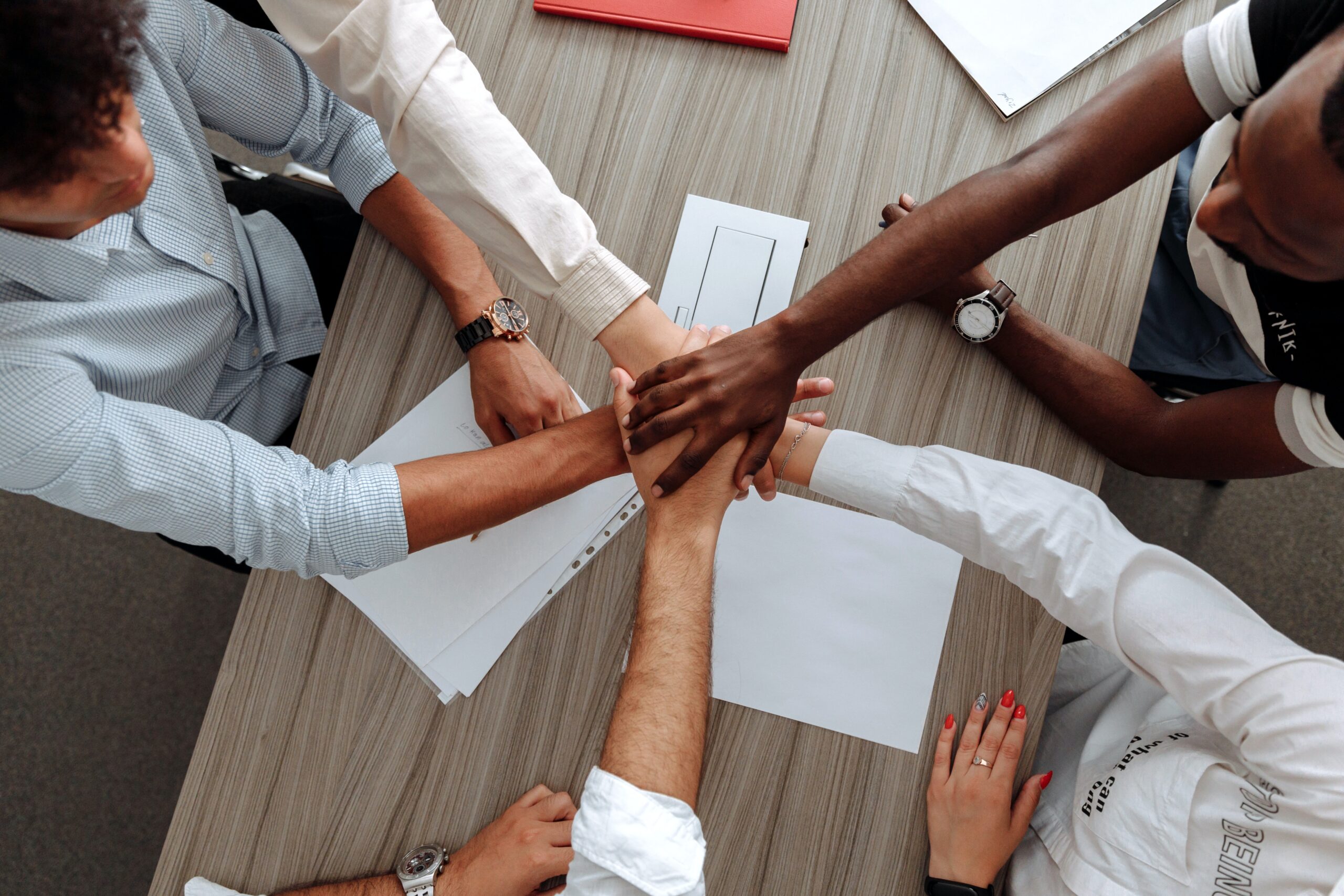 At Phoenix Caribbean our ethos is simple – the customer is king. Phoenix Caribbean's services are wide-ranging and tailored to our client requirements. Our range of Caribbean marketing services ensures your business optimises your existing customer relationships, whilst ensuring you create new ones. We also recommend and implement software solutions for businesses looking to improve their customer management and processes with a range of CRM systems, email solutions and Google Apps. We also offer Caribbean representation services to companies from outside the Caribbean seeking a foothold in the region.
Caribbean Marketing Services
Our marketing services include:
Assessing your sales and marketing activities and making recommendations
Developing rolling communications plans
Social Media Management – Facebook, Twitter, LinkedIn, Pinterest and other platforms in accordance with your requirements
Brand Development and Brand Management
Promotional campaigns – print and online
Online marketing, e-marketing and CRM tools
Caribbean Representation and Agency services
Caribbean Marketing and Sales services
Graphics Design
Website Design and website content management
Website Search Engine Optimisation (SEO)
Our online marketing services are designed to recognise the huge and growing importance of establishing your business presence online. Online marketing is much more than just having a website – follow the link to our online marketing page to find out more!
Caribbean Representation
Phoenix Caribbean's representation services are tailored to specific client requirements. Perhaps you require local-promotion in the Caribbean market? Or advice on the countries and end-users best-suited to your products? Maybe you require full-blown representation to save the costs of opening your own offices in the region? Phoenix Caribbean will manage your requirements accordingly.
We provide Caribbean representation services to high-calibre companies across the region and globally. We represent companies in the marine, industrial and consumer product market sectors. These companies benefit from our marketing services and the synergies in the Caribbean customer base that we have access to.
Software Distribution
We focus on distributing, installing and maintaining software relating to our marketing services. This includes:
We help businesses optimise and streamline their customer-relationship management through the implementation of off-the-shelf or bespoke software tools. With the advent of cloud-based computing and apps, CRM systems have become more sophisticated. They can also be tailored to your business requirements, and yet are surprisingly inexpensive. A CRM system implemented and utilised proficiently can improve your internal procedures and is also an integral part of structured selling processes. We assist businesses in:
Recommending the most appropriate CRM solution for your business
Implementing and tailoring the system – including formalising company procedures within the system
Training your staff on the best use of the system
Maintaining, modifying and improving the system as your business requirements evolve
So, do you want to improve your customer relationships and profitability? Contact us today and we will be delighted to assist!
Looking for IT support? Speak to our sister company, Fresh Mango Technologies!