E-Mail Software Services
Phoenix Caribbean can manage your complete online customer communications requirements with our email software services. Special offers, e-newsletters, press releases – we can take care of it all.
WHY USE EMAIL MARKETING?
It's Affordable – All you need is a free or low-cost subscription, and you're good to go! No software to download or keep updated.
It's Measurable – See every open and click so you'll know what types of content and offers get the best response.
It's easy and familiar – With just a few clicks, you can create an email, send it off and start growing your business.
It Works! – Email marketing has an average return on investment of more than $44 for every $1 spent!
With our email marketing services we will help you build a customer contact list that is permission-based. This means ensuring that each recipient in your email database has given you permission to add them to the list. Moreover we ensure they have the option to opt-out ("unsubscribe") at any time. From a legal perspective we ensure you comply with the CAN:SPAM act so you don't run into any problems associated with spam email. More importantly though, by managing your bulk email on a permission basis, those clients and prospective clients who want to hear your message will be the ones you reach. In other words you will be engaging with the people who want to help you grow your business.
Alternatively, you may wish to manage your email communications in-house. No problem! Here are a few of the bulk email providers we recommend. Please contact us to discuss which is best suited for your business requirements.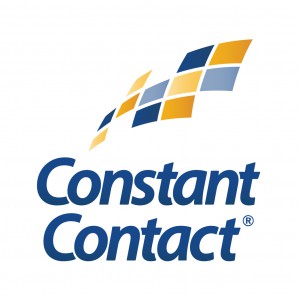 Constant Contact
Constant Contact's Small Business Email Marketing Services suite of tools help you reach, engage, and acquire new customers through bulk email, events, and social media. With a single login you can engage and grow your audience in all the places that matter:  the inbox, mobile, social media, and the web.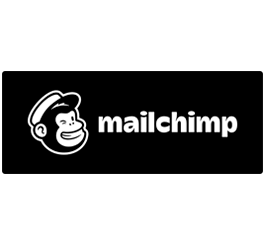 Mailchimp
Mailchimp is an online email marketing service to manage contacts, send emails and track results. Mailchimp offers plug-ins for other programs. Free accounts are available for up to 2,000 contacts with limits on the number of monthly emails. Paid accounts for larger requirements are also available.
If you would like to find out more about our online communications and email marketing services please contact us today.