Digital Marketing from Phoenix Caribbean!
Standing out from the crowd in the 21st Century with our Caribbean Digital Marketing Services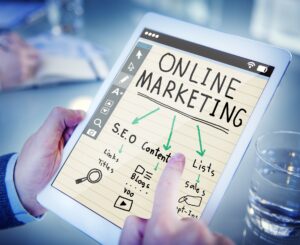 Do you ever look beyond page one of Google? If like most people your answer is "no", then the next question is "how will anyone find me if I don't have a strong online presence?" The answer is simple – they won't!
How any business promotes itself online is now at least as important as how it conducts itself in front of its customers. Potential customers need to find you before anything else can happen! Online marketing and social media management is simply the difference between success and failure, profit and loss.
At Phoenix Caribbean, we provide a range of Caribbean online marketing services that take a holistic approach to ensure we maximise your online presence. These include:
Search Engine Optimization (SEO) for your website
Assisting in developing your company Facebook page(s), and more importantly maintaining them. With over 900 million members, Facebook is a social media networking phenomenon and is an essential addition to any marketing mix
Assisting in developing company and employee LinkedIn profiles. LinkedIn is a business networking site with over 100 million members. Again, maintaining your LinkedIn profile is key to establishing and growing your online presence as part of your social media campaigns
Issuing press releases to our growing network of media contacts in the Caribbean and beyond. Press Releases are a highly cost-effective means of getting your message out. Media outlets always perform well on Search Engines, so your press release will raise your company's profile online
Setting-up Twitter account(s) for your business and employees, and maintaining regular "tweets" as part of your social media campaigns
Recommending and implementing business-specific social media solutions
and many, many more marketing services.
We offer online marketing services to high-calibre companies across the region and globally. We represent companies in the marine, beach resort and luxury service market sectors. These companies benefit from our online marketing services and the synergies in the Caribbean customer base that we have access to.
So, do you want to improve your Caribbean online marketing and profitability? Contact us today and we will be delighted to assist!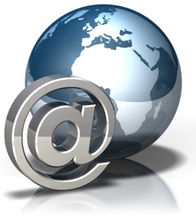 Our sister company, Fresh Mango Technologies, provides Caribbean-wide IT support and website services.